Adjust your resource's Notice access or create new Recruiting paths to skip Notices
This Article Applies To:
Impact Edition
Pro Edition
Teams Edition
Legacy Edition
Please note that these adjustments and scenarios involve core Centercode platform concepts primarily regarding Team Access and Notices.
Your Agreements, Surveys, User Profiles, Test Platforms, and Content each have their individual Team access controls. These resources can be forced for users to sign, complete, or view depending on the Team Access you've set within each resource.
Adjusting your resource's Notice Settings
If you'd like to adjust your resource to not show upon user login (Notice) for certain teams, you'll want to adjust your resource's Team Access settings.
From your tool's management page:
Click into the tool area containing your resource(e.g. Surveys in Surveys, Agreements in Content, etc.)
Hover over your resource and click the Modify pencil
Scroll down to Team Access, make your Notice adjustments, and click Submit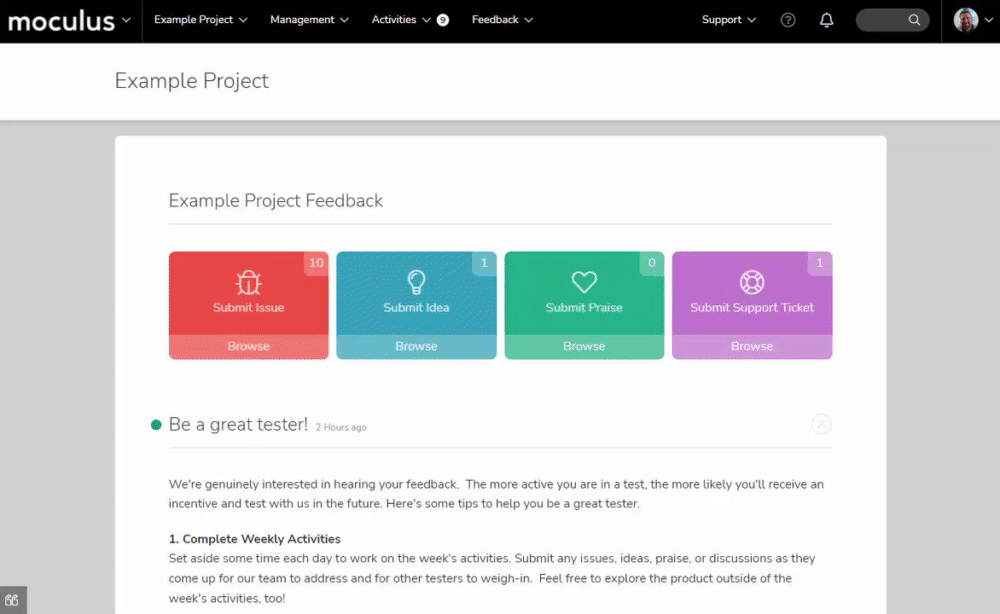 I want to exclude certain users from encountering your Notice
If you need to exclude certain users from encountering your Notice while the rest experience no changes, you'll need to:
Make Team Access changes to your resource

Remove your certain users from their exist team and add to a different team. If you don't have an appropriate team, you may need to create additional Teams
Refer to the "Understanding Centercode's Access Control" article for various methods to best suit your needs. The related sections are Ad Hoc Team Adjustment, Via User Management, and Individually via User Summary. Add these certain users to another Team and remove them from their previous Team that has your resource set as a Notice. If you're unable to identify a team suitable for these users, you may need to first create one.
I want certain new users to not sign my agreements and/or forms
This scenario involves the Recruiting tool and Opportunity's Destination Team settings (identical to Team Access). These are the settings and methods that dictate the Destination Team your incoming users are added to. Teams dictate the resources presented to them.
You'll need to:
(Recommended) Review Centercode's Access Control, Notice, and Recruiting documentation to understand the core functionality you're leveraging

Create and configure a new Opportunity. The Destination Team must not have your agreement/forms set as a Notice. Refer to the agreement/form's Team Access setting or the Opportunity's Notice preview
Create a Source and invite your users onto the team referenced in step 1
If you need this done only at the Community level, below are general recommended steps to take from your Community Tools:
Click on Recruiting
Click to create a new Opportunity or identify an existing one to use
Complete the required Opportunity fields
Destination Team selected must not have your NDA set as a Notice (open Onboarding Process to see if the NDA shows up) - make any necessary changes to your agreement/form's Team Access if needed
Submit the page
Select a Source to invite your users (typically Email List or Dedicated URL)
Follow the prompts to invite your users
If you need this done for users to join your Project, please follow the above steps but at step 6, create a Dedicated URL with the option "Use as Project Source".