This Article Applies To:
Impact Edition
Pro Edition
Teams Edition
Legacy Edition
Why are my Reports stuck or taking so long to display?
Whenever you run a report in Centercode, the job is broken down into two parts:
Data collection - sometimes reports have to scour huge swaths of data to pull back all the information you're asking for. This is particularly true for Community level reports, or reports in Projects with lots of users or lots of history.
Visualization - Once the data is all collected and organized, the system rolls up numbers or otherwise arranges the data to be visualized, then generates your charts, graphs, word clouds, etc, then it creates PDF and Excel versions, too! This step doesn't typically take very long, but if there are a LOT of Elements in your report, it'll have to loop through this action multiple times.
In the end, most reports only take a few seconds to generate, maybe a minute or two. Given that, there may be a report queue on your shared infrastructure. This means that you might have to wait a couple minutes for your report to START running. Centercode is always working on scaling up our infrastructure, but if you're waiting for your report for too long (greater than 15 minutes), don't hesitate to reach out - we'll investigate for you.
Please note that scheduled reports start at the beginning of hours, so you may be in contention with those reports, depending on your timing.
My Macro Report shows that it was refreshed, but it's still loading. What should I do?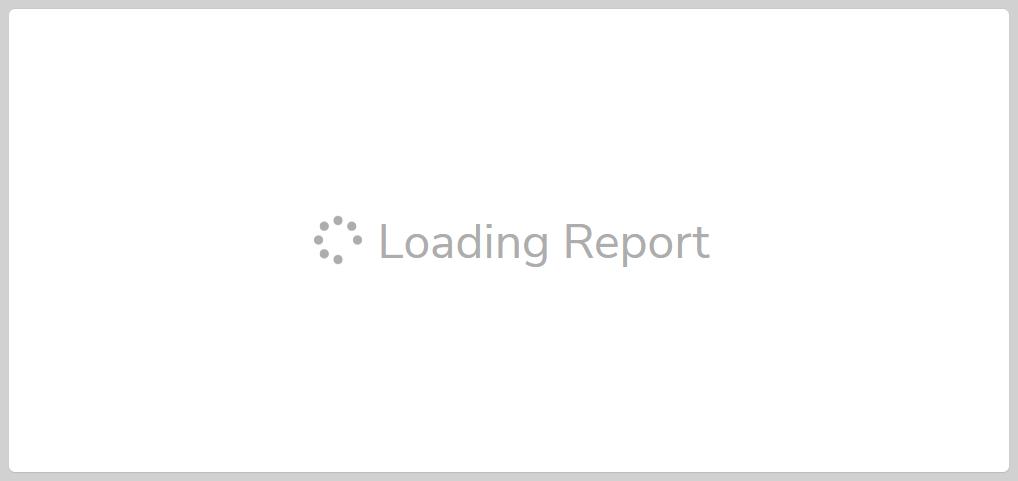 In some cases, if your Macro Report is over 30 days old and Report Management shows that it refreshed recently, but still shows that it's Loading Report, you may need to re-create your report.
If you're looking for additional information about reporting or need to troubleshoot your report, please check out the Reporting FAQ.
My Spreadsheet Report shows that it was refreshed, but it's still loading. What should I do?
Spreadsheet style reports are a reporting style selection to view results within your browser in your Centercode implementation. Also in some cases, spreadsheet style reports may be stuck on Loading, but Report Management shows that it had finished refreshing due to too many results to show on the screen.
A resolution to this would be to change the report's style from Spreadsheet to File Export. This makes the system generate only the report files rather than the visualization of data in-site. If your goal is to export data, this will work well for you.
To change your Report's style to File Export from Report Management:
Hover over your Report & click the Modify pencil

Click the Report Element under Single Report Elements

Scroll down to Pick a Style and select File Export

Click Submit & View to save your changes