Community Roles designate what resources a particular team can or cannot access.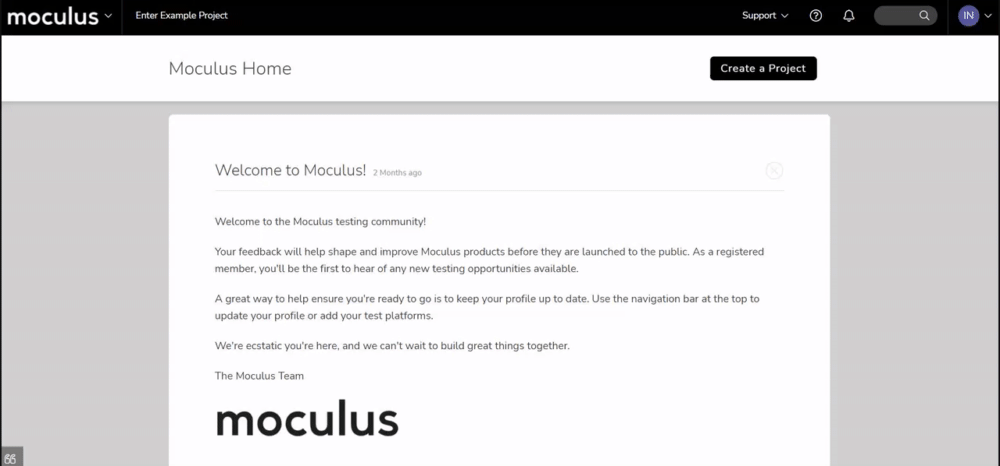 From the Community Homepage:
Click your Community Logo link in left of the upper navigation bar.
Click Community Administration>All Community Tools in the drop-down menu.
Click the Community Roles button in the Primary Configuration body area.
Select the desired Team Type from the drop-down field at the top of the page.
Check or un-check Roles as desired.
Click the Submit button at the bottom of the page to confirm.
You have successfully modified Community Roles.
Requirements
Notes
You can work with multiple Team Types at once and wait to click on the Submit button until all Team Types are configured as desired.
Did this answer your question?