This Article Applies To:
Impact Edition
Pro Edition
Team Edition
Legacy Edition
You can assume a Community User's identity on your Centercode implementation. This can be a helpful tool when trying to trouble shoot a particular obstacle a user is hitting in the case one arises.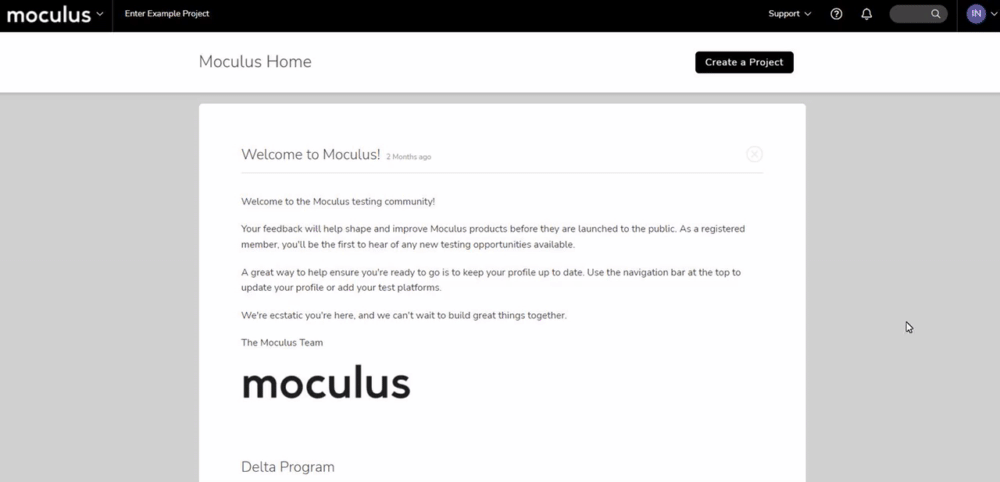 From the Community Homepage:
Type the Username into the Knowledge Base search field, located in the upper-right corner of the page.
A Quick Search page will open displaying all matching results.
Hover over the table cell of the desired User and click the icon displayed to the right.
You have successfully assumed a Community User's identity.
Requirements
Assume User Identity Role
Notes
Navigating into a Project while assuming a User will maintain the assumed state.
It is important to make sure the Knowledge Base drop down menu is set to Global or Users.
Assuming a user will bypass the Notice Chain, and is therefore not suitable for simulating/testing the Project or Community level notice process.