Team Access Source
How can I get select Community Teams immediate access to my Project?
Team Access allows you to grant chosen Community teams immediate access to your Opportunity. Members of the chosen Community Team(s) see a link to your Opportunity on their Community Homepage.
This Article Applies To:
Impact Edition
Pro Edition
Team Edition
Legacy Edition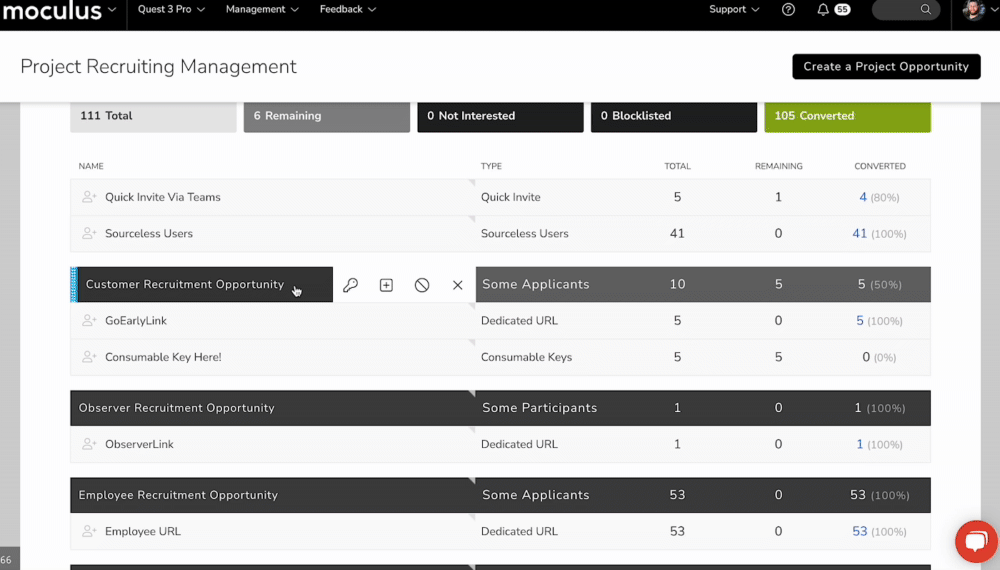 To create a Team Access Source:
Hover over the Opportunity and the green + icon
2. Select Team Access.
3. Complete your Source Name and select the Community Team which will have access.
4. Click Next to complete.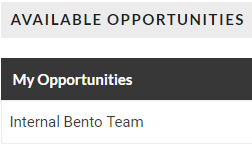 Notes: