Team Access Source
How can I get select Community Teams immediate access to my Project?
This article applies to Team and Legacy editions.
Team Access allows you to grant chosen Community teams immediate access to your Opportunity. Members of the chosen Community Team(s) see a link to your Opportunity on their Community Homepage.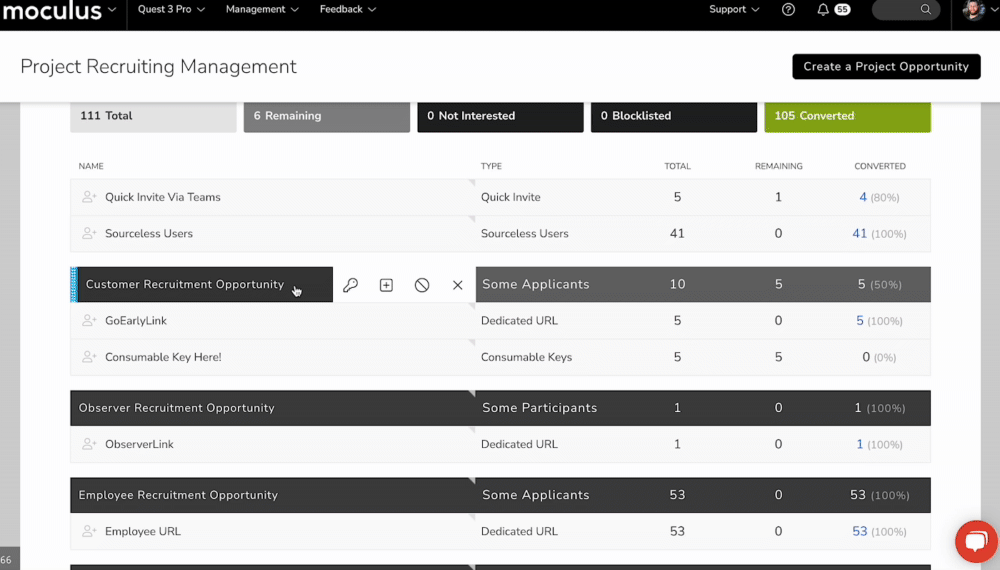 To create a Team Access Source:
Hover over the Opportunity and the green + icon
2. Select Team Access.
3. Complete your Source Name and select the Community Team which will have access.
4. Click Next to complete.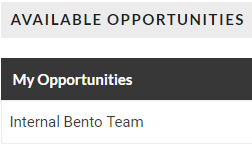 Notes: